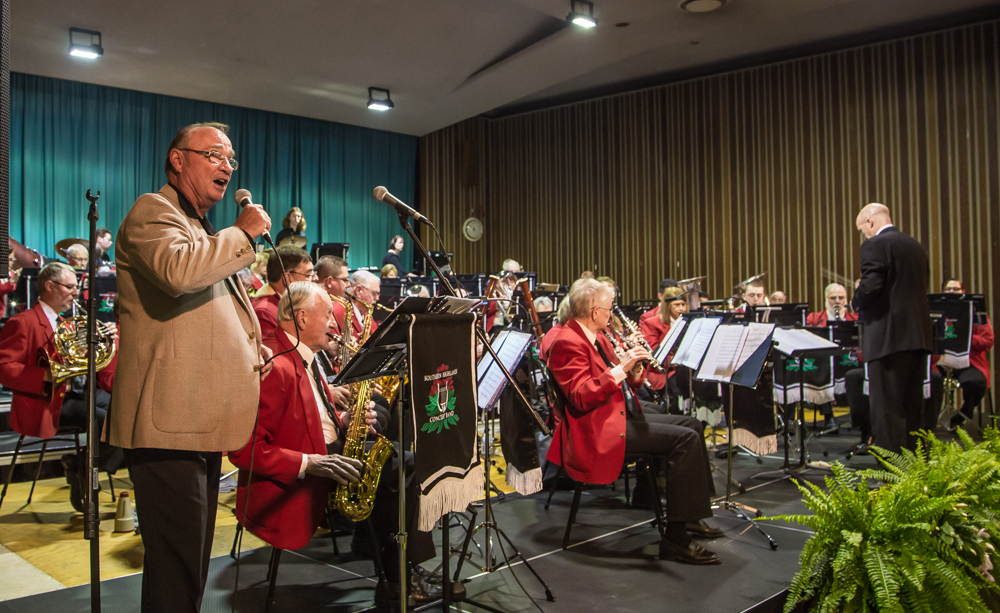 Stephen Wheatley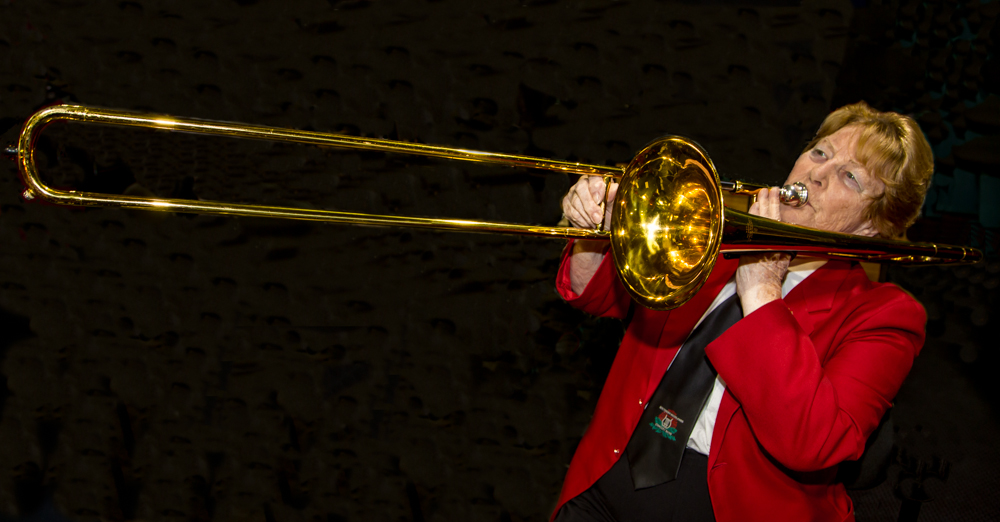 Rosemary Robinson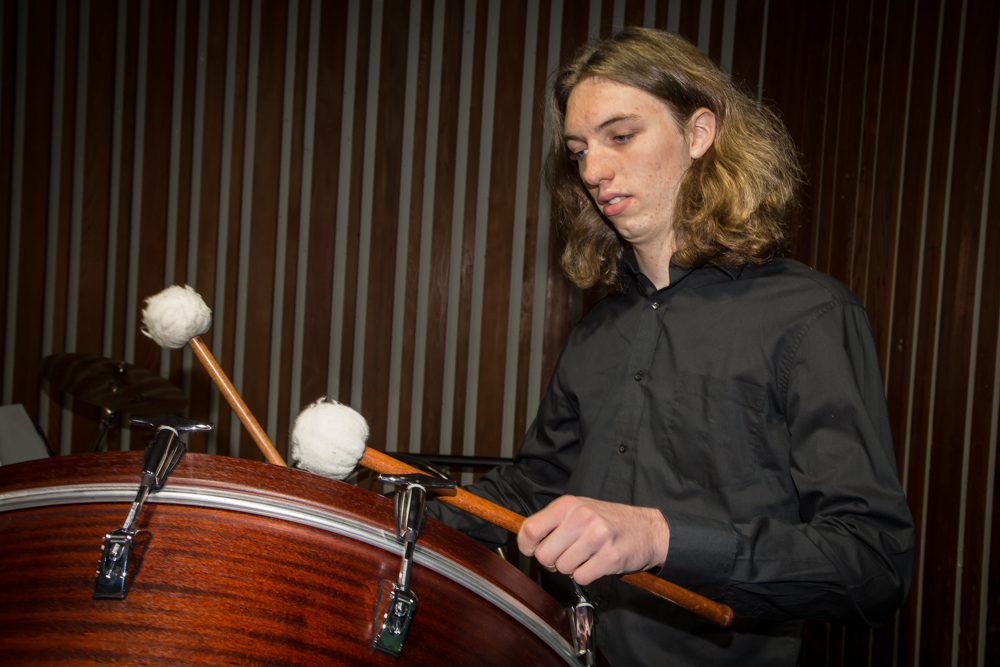 Alex Paviour

The May concerts have come and gone, sending our audiences "Out of This World" for an afternoon or evening. Comments from the audiences were more than complementary leaving the band with the feeling of a "job well done!" The soloists, Noni Hansen and Stephen Wheatley, as always preformed flawlessly and were well received by the patrons. We were very pleased to have a number of guest players swelling our ranks in the trumpet, guitar, percussion and keyboard sections. Without them "Also Sprach Zarathustra" and flight would not have been the same.
Recognition must be given to those who do not play in the band but support us in many ways – ushers, ticket and raffle sellers,refreshment servers and floral arrangers – as well as the band members themselves who assisted with the setting up and taking down of the platforms, chairs and stands.
It has been decided that instead of the usual two concerts in November only one (Sunday afternoon, November 11) will be presented. An additional concert will be given on Sunday afternoon, September 9 with an emphasis on music that will be enjoyed by all the family. It is hoped that family groups of all ages will venture out on a Spring afternoon and join with us in the Bowral Memorial Hall.
Sunday 11 November marks the 100 th anniversary of the Armistice which ended the First World War (1914 -1918). Our concert on this date will focus on music from both World Wars.